Superior Boiler
Looking for industrial or commercial boilers? You're at the right place! We represent Superior Boiler in British Columbia, Alberta, Saskatchewan, Manitoba and Alaska.
We Have Boilers!
403-862-3064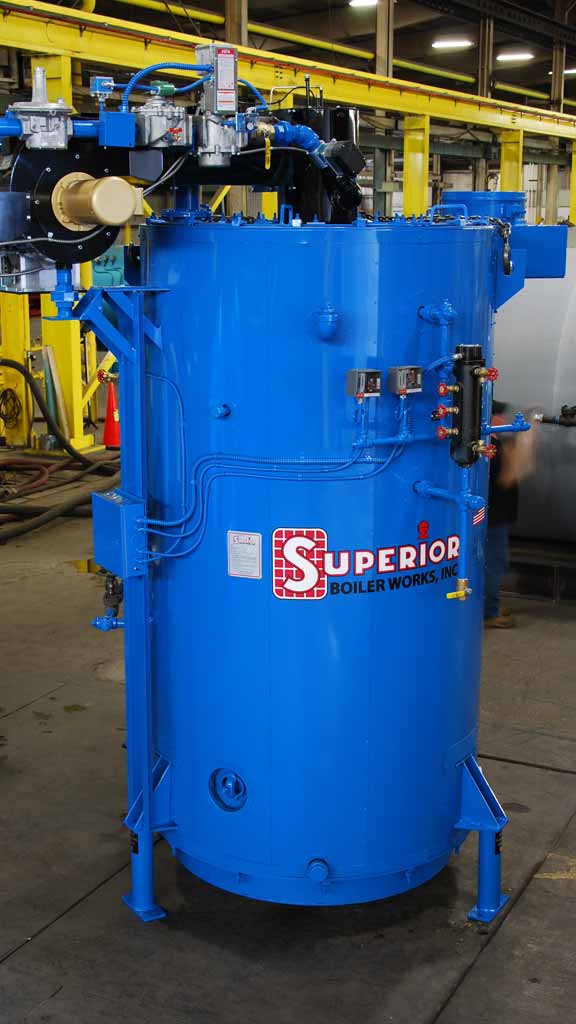 Superior Boiler Representative
Piper Process Systems represents Superior Boiler in Manitoba, Saskatchewan, Alberta, British Columbia, and Alaska. Superior Boiler designs, manufactures, and builds utility, commercial and industrial boilers and systems.
Piper Process Systems provides turnkey services from demolition of the old boiler site to design, engineering, manufacture, transport, and installation of your new Superior Boiler system.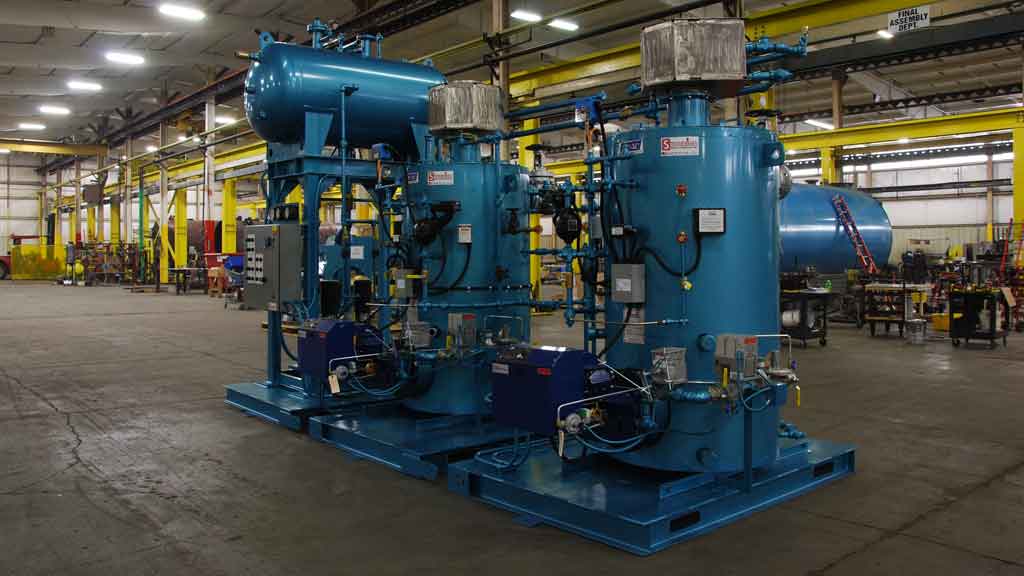 One Stop Shop
Because Piper Process Systems is a one stop shop, we can take your project from demolition through all the steps to servicing your new industrial boiler system.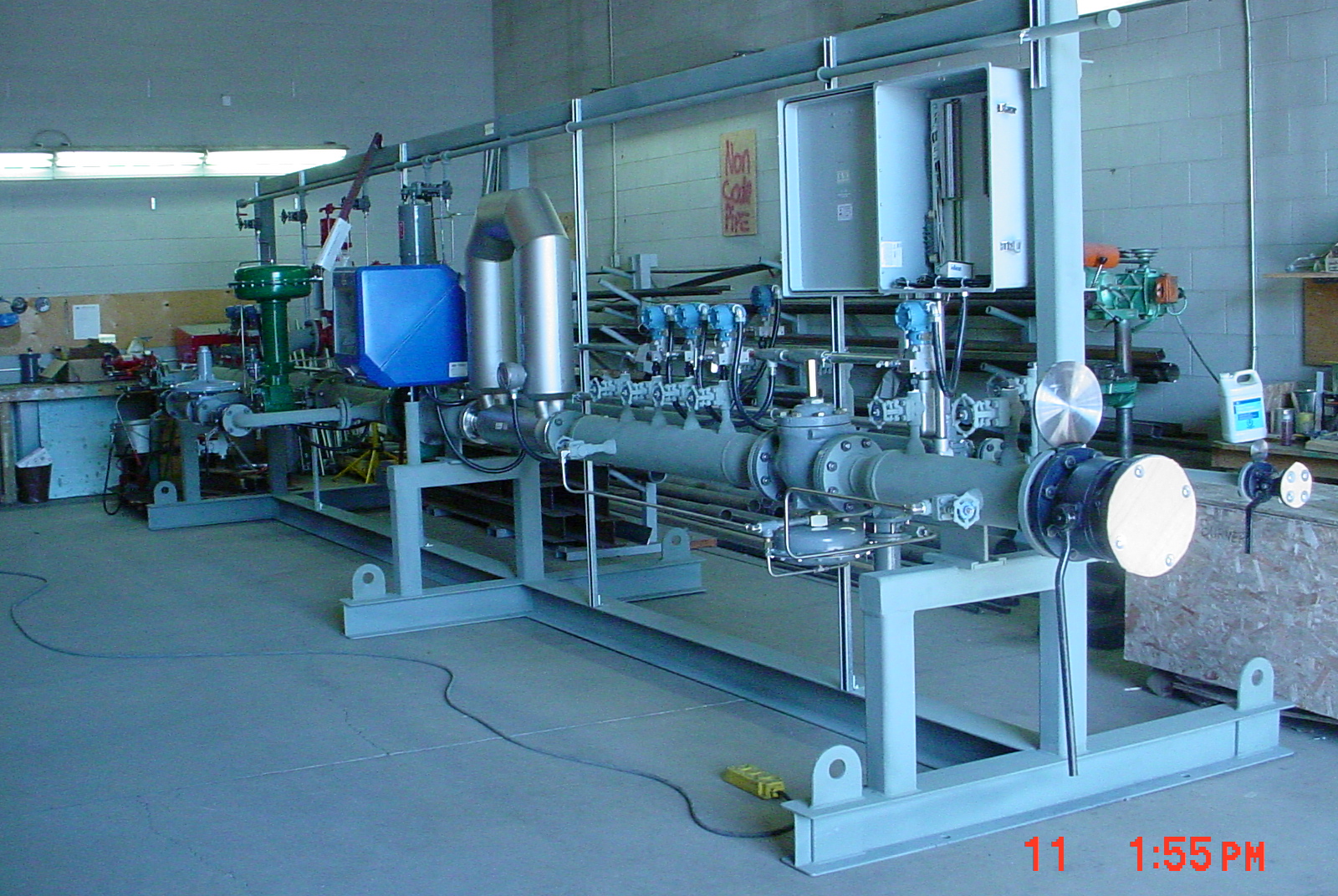 Industrial Boiler Solutions
Piper Process Systems and Superior Boiler can solve the most difficult boiler problems.
We will custom engineer and design an application that will meet your specialized needs and site conditions. Therefore, our experts troubleshoot problems and specify solutions that help our customers operate more efficiently and more profitably.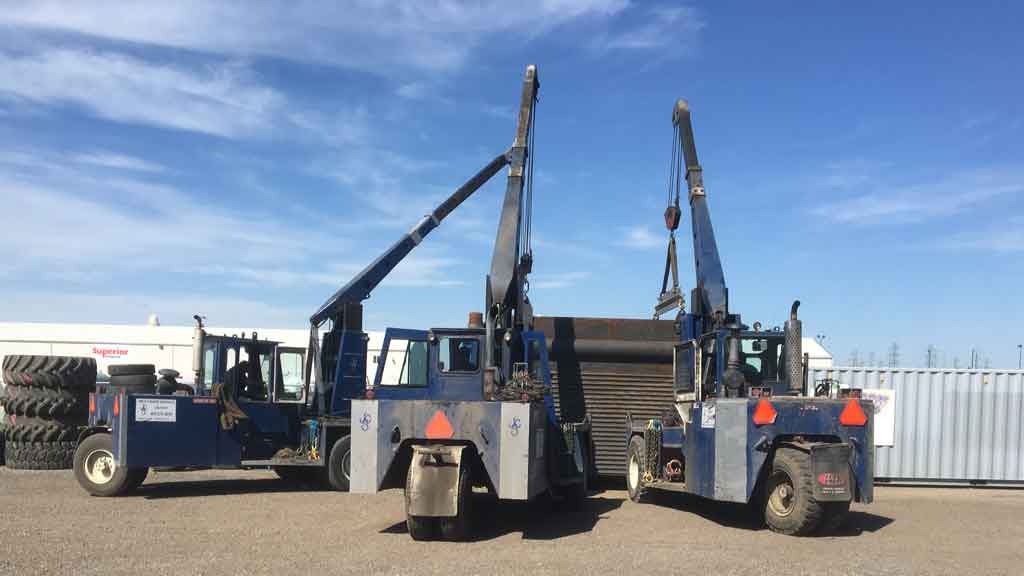 Solid Reputation
Superior Boiler has installed more than 20,500 boiler systems in Canada, the United States and the world. As a result, our exceptional track record sets us apart from the competition.
Let Piper Process provide you with a Superior Boiler system that will solve your commercial or industrial boiler problems.
New boiler systems
Retrofit boiler systems