Piper Process Systems represents Superior Boiler in Manitoba, Saskatchewan, Alberta, British Columbia, and Alaska.
Contact us now for commercial and industrial boilers.
We're Here for You!
location
Piper Process Systems Ltd.
CALGARY, AB CANADA
TEL: 403-862-3064
EMAIL: info@industrialboilerspps.com
Contact Piper Process Systems for all your industrial and commercial boiler needs.
We provide turnkey services from demolition of the old site to design, engineering, manufacture, transport, and installation of your new Superior Boiler system.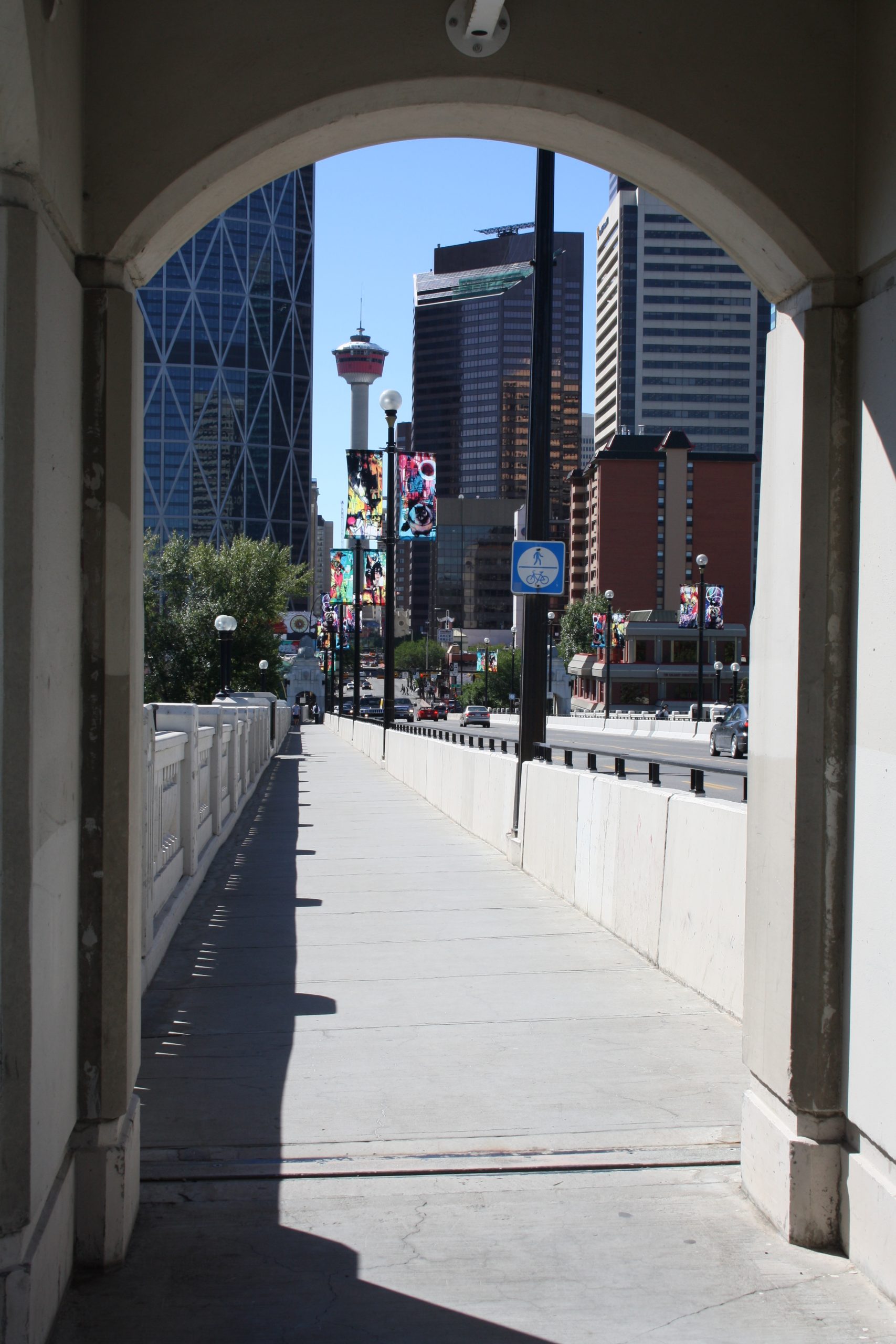 Please contact us with any enquiries about Piper Process Systems services and Superior Boiler boilers.