Piper Process Systems (PPS) is a design-build company with APEGA registered engineering capabilities. We offer turn-key services including design and engineering, as well as fabrication and installation.
Superior Boiler offers similar high-level services. Together we can address every commercial and industrial boiler project no matter how complex it may seem.
Do you have a unique requirement? We can custom engineer and design an application that will meet your specialized needs and site conditions. Our experts troubleshoot problems and specify best practices to help our customers operate more efficiently and profitably.
Engineering expertise and manufacturing capabilities are the reasons why Piper Processing has delivered world class products on time and on budget for many years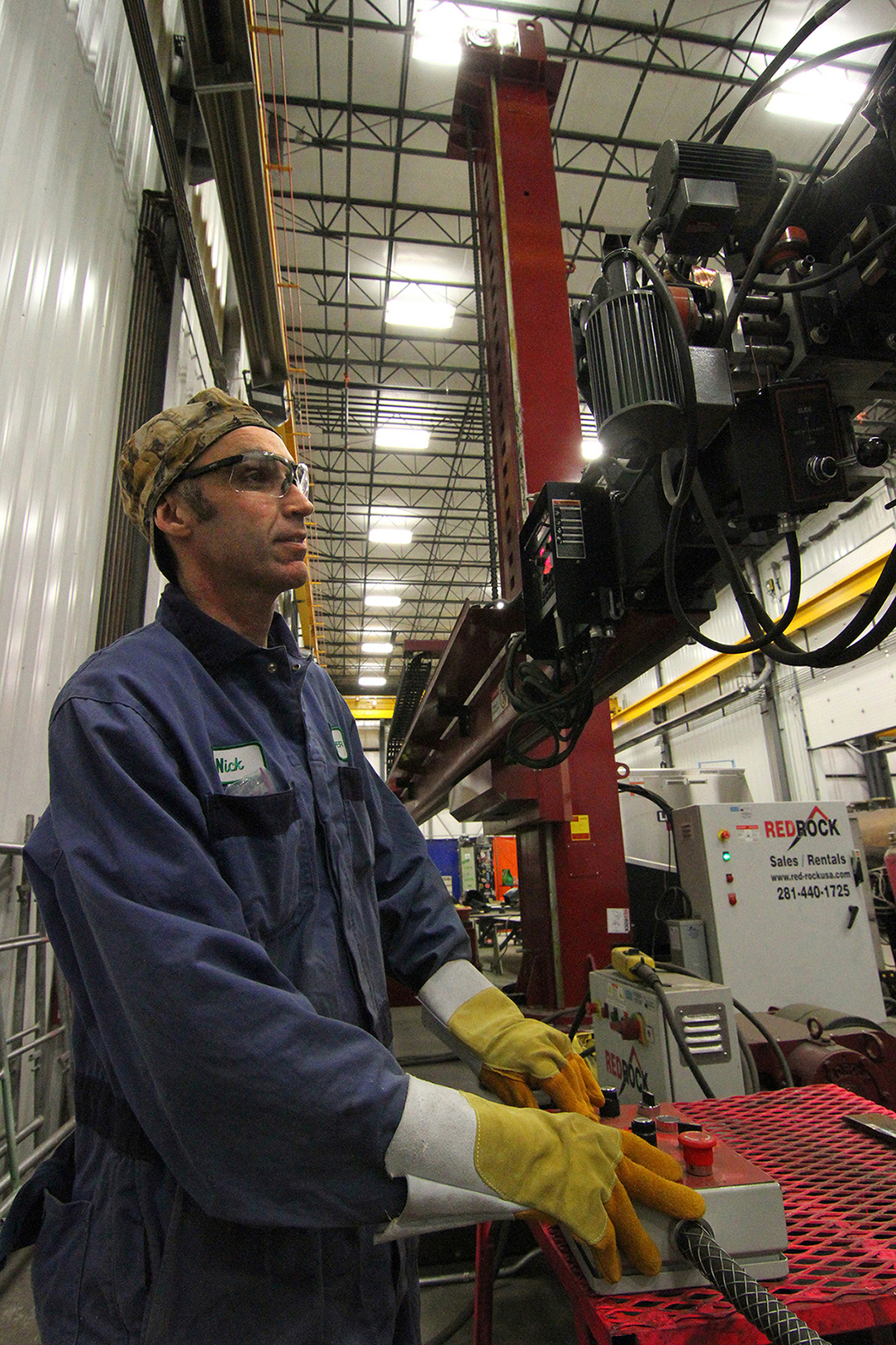 Five Engineering Disciplines
Civil
Structural
Mechanical
Process
Electrical
Commercial & Industrial Boiler Systems
Steam Boiler
Economizer
Blower Fan
Burner/Fuel Train Assembly
BMS (Burner Management System)
CCS (Combustion Control System)
Hotwell Tank
Water Softener
Chemical Dosing
Blowdown Vessel
Interconnecting Pipework & Valves
Complete Electrical Wiring
Louvered Ventilation Ducts
Exhaust Stack